Love Heist Romeo
A downloadable orb for Windows and macOS
Discover True Love
Love Heist Romeo is a 2D narrative-driven exploration game about a bunny named Romeo on his quest for True Love. Follow a wizard's advice down a rabbit hole to interact with cute animals, collect magical orbs, and discover doors to whimsically colorful worlds!
Follow us on twitter: @loveheistromeo
---
Credits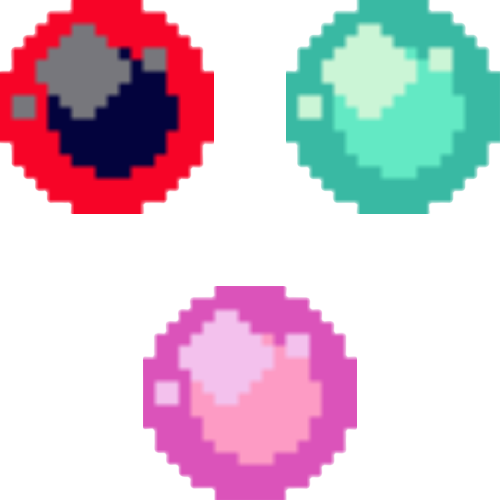 Producer: Binaisha Dastoor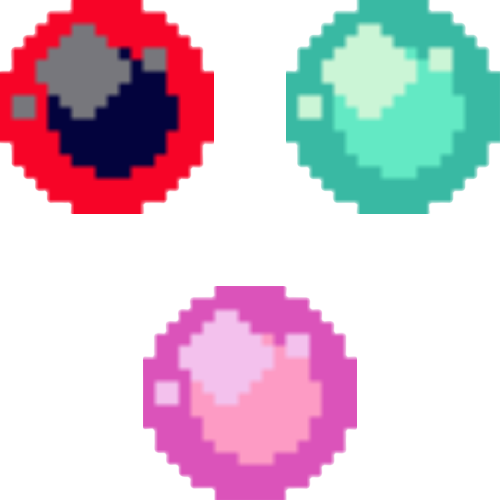 Creative Lead: Merita Lundstrom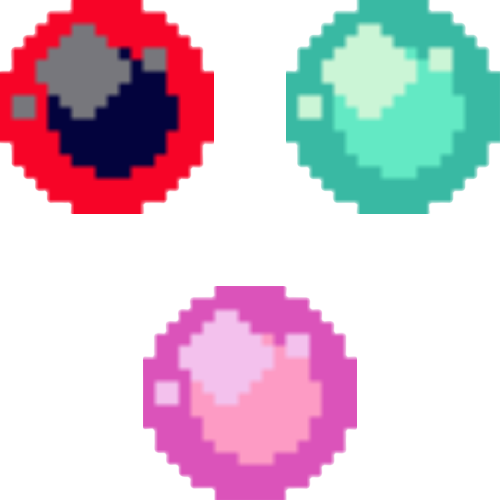 Pixel Artist & Animator: Vicente Hernandez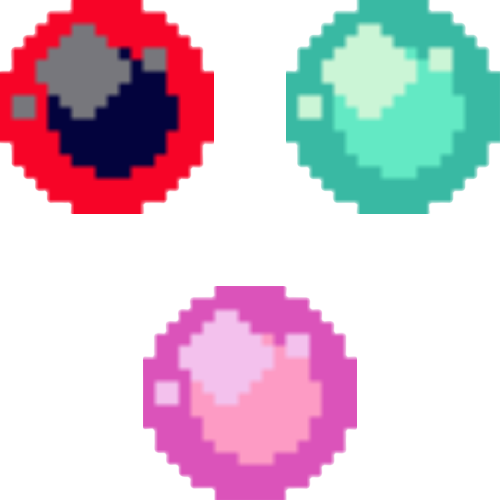 Environment Artist: Lucky Medikonda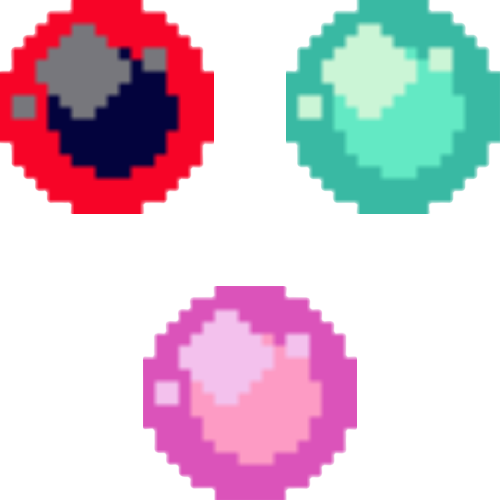 Environment Artist: Ashley Lu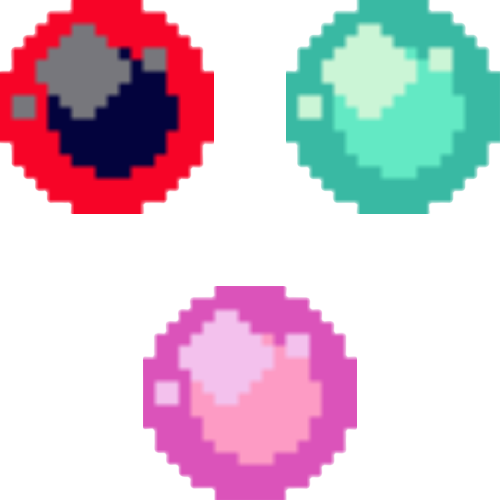 Story Lead & Narrative Designer: Dennis Moiseyev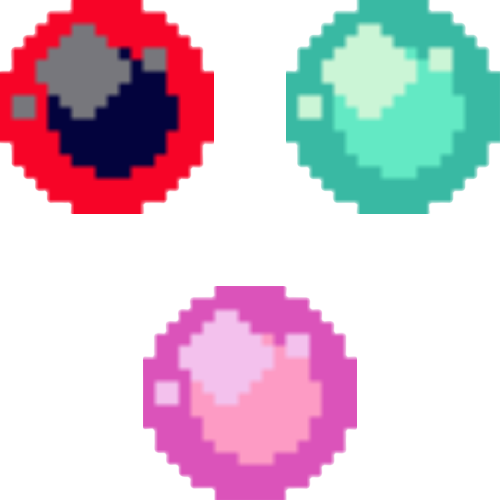 Narrative Consultant: Parker Sublette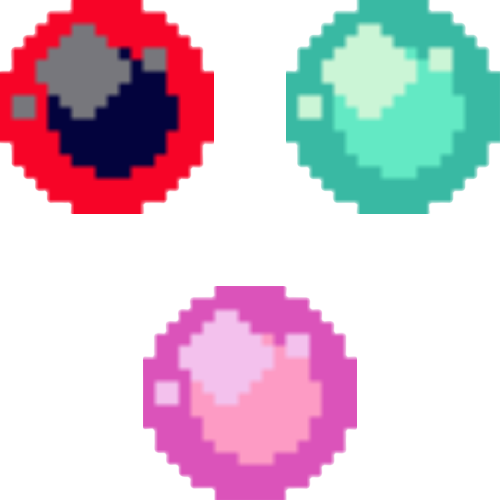 Game Design Programmer: Kan Wen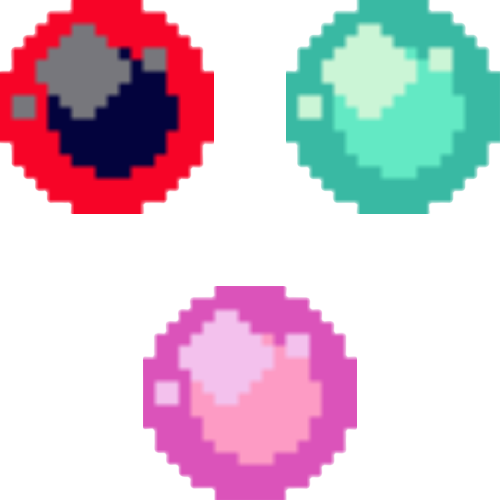 Level Designer: Rachel Trieu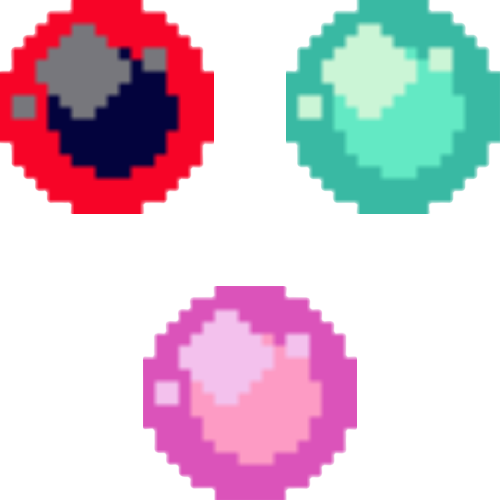 Lead Programmer: Alexander Kuang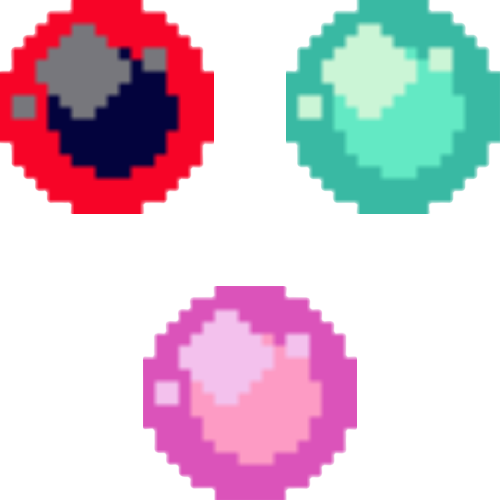 Programmer: Ryan Mitchell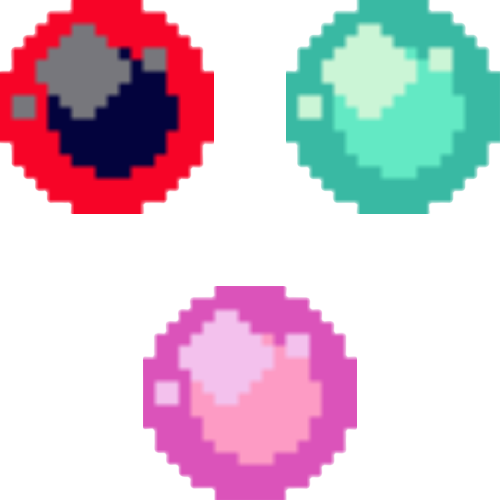 Co-Composer: Jonah Gertz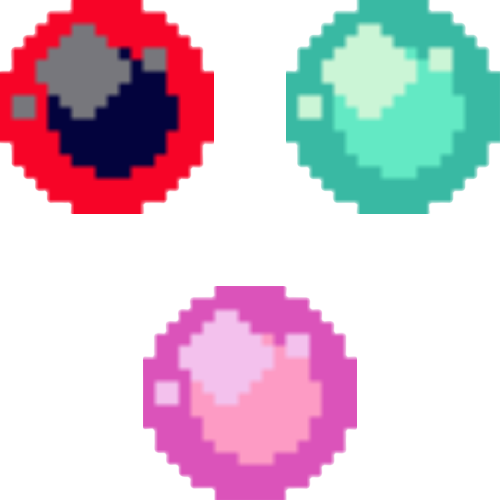 Co-Composer: Ethan McNiff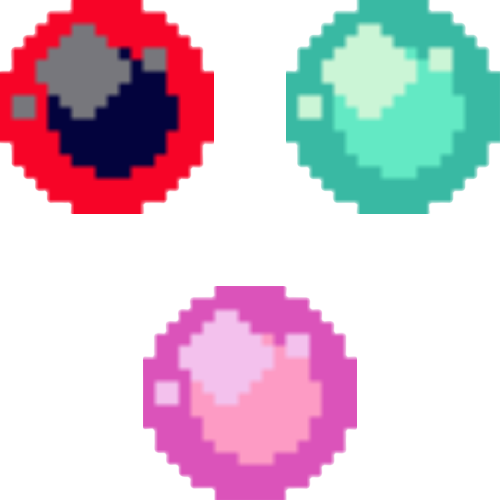 Sound Engineer:Matthew Laurence
---
Play Our Game
If you run into a bug or anything that keeps you from playing the game that feedback is appreciated! Feel free to reach out to thealexanderkuang@gmail.com to help us improve Love Heist Romeo.
Install instructions
After downloading, unzip the folder and double click the executable file.
You may get a security pop up that prevents you from opening the game. On Windows, select "More Info", then "Run Anyway". For Mac, you may need to open your Security & Privacy in Settings to open the game.